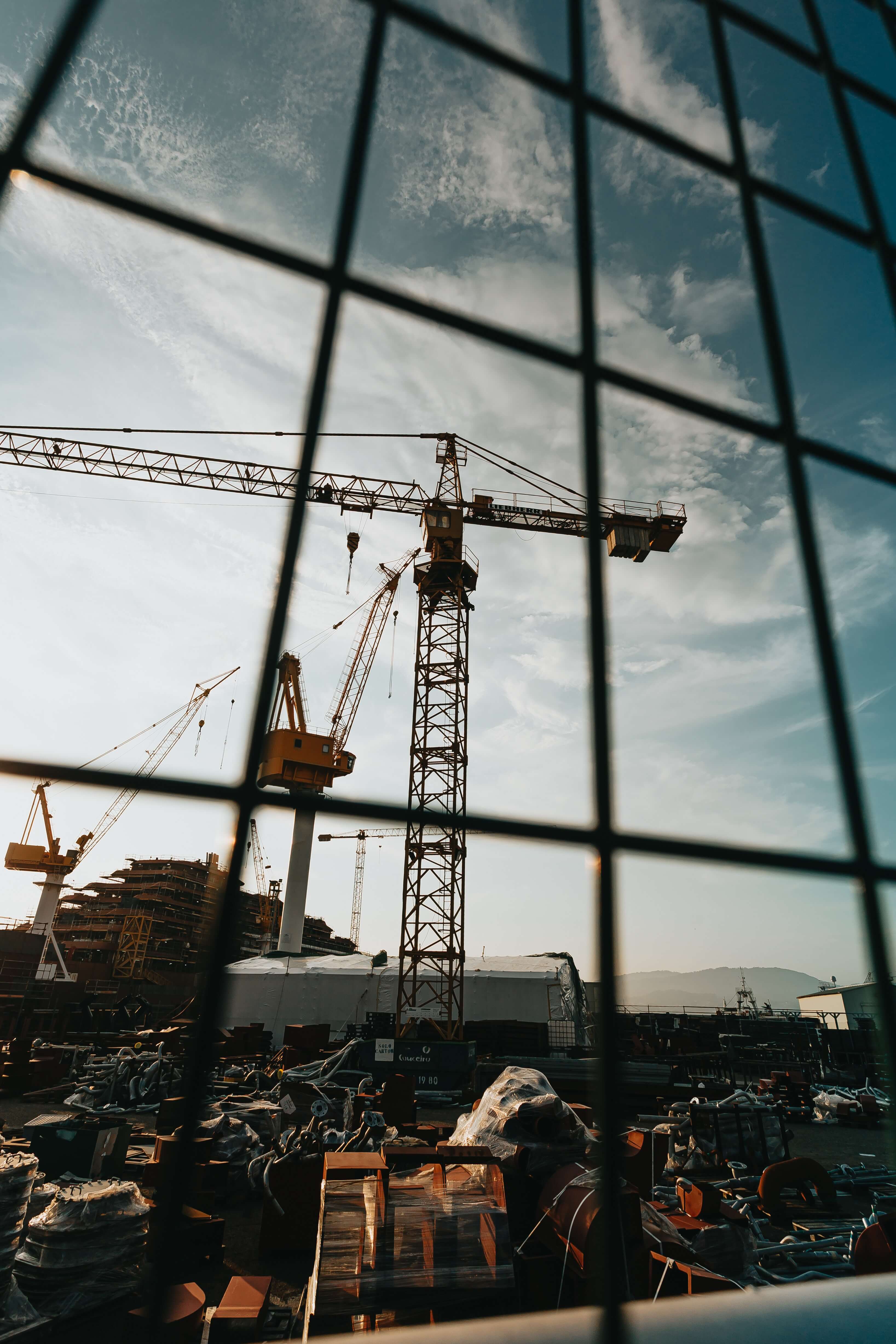 Generator installations are complicated. Building Codes change and there are many that apply to your generator installation. NFPA 110 "the generator code, NFPA 99 "Health Care Facilities, NFPA 101 "Life Safety, NFPA 25 "Water Based Fire Suppression, NFPA 70NEC among others may be municipal or state law with fines and imprisonment attached. At best, if you get it wrong you may be exposed to legal action in civil court.

Do not make an expensive mistake.

[email protected]
Our Legal Disclaimer:
All information expressed by Standby Power Solutions, LLC or its officers is strictly the opinion of Standby Power Solutions, LLC.
Standby Power Solutions, LLC disclaims any liability for any personal injury, property, or other damages of any nature whatsoever, whether special, indirect, consequential, or compensatory directly or indirectly resulting from the publication, use of, or reliance on this website or any information derived thereof. Standby Power Solutions, LLC also makes no guaranty or warranty as to the accuracy or completeness of any information contained herein. Anyone using this website should rely on his or her own independent judgment, or as appropriate, seek the advice of a competent professional in determining the exercise of reasonable care in any given circumstances. ©2021 by Standby Power Solutions, LLC. All rights reserved. Do not reproduce without express written permission.