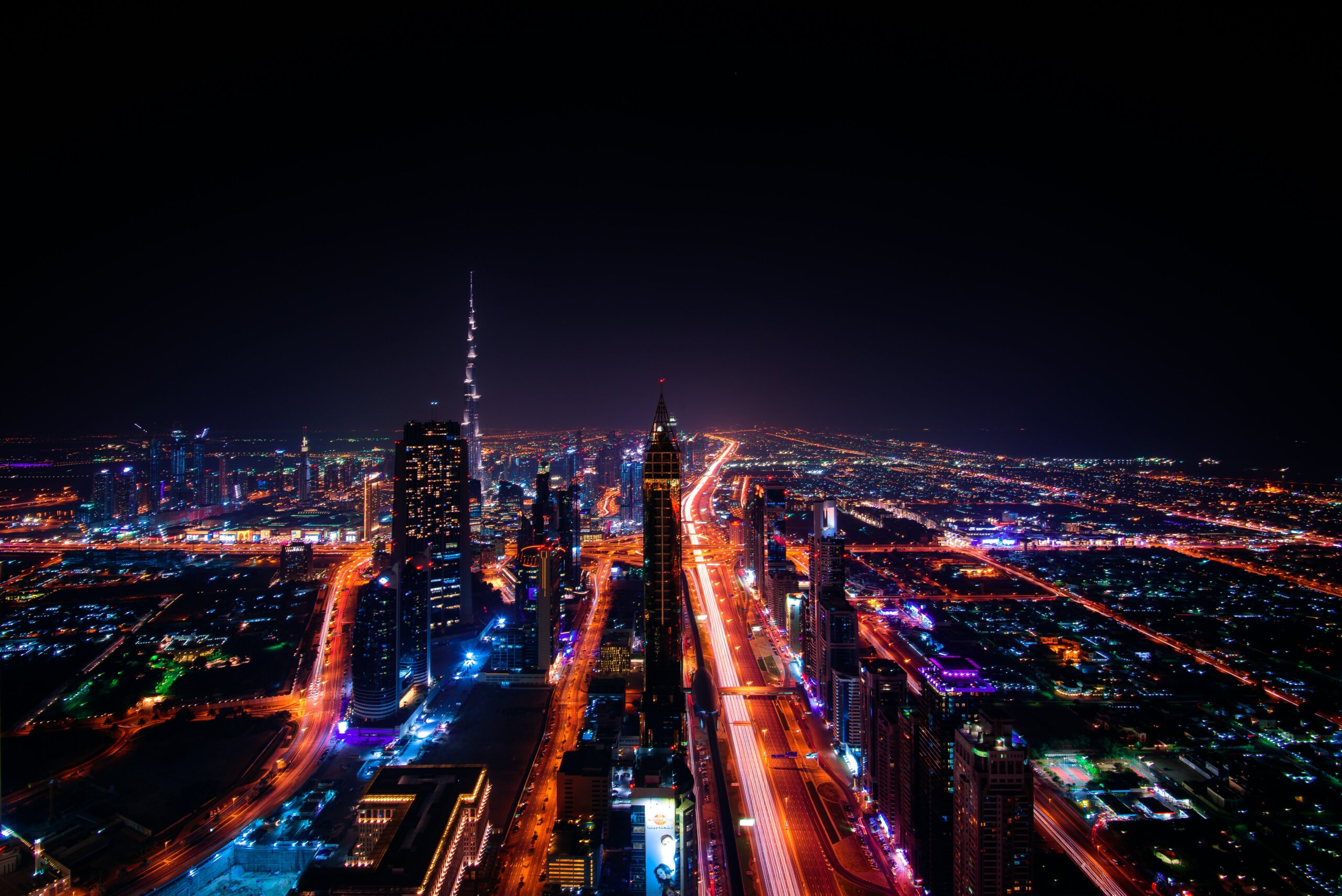 Simplifying the Emergency Generator Industry
My name is Paul Harris,

I have been involved with all aspects of commercial emergency generators such as engineering, design, maintenance, and service for over 40 years.

This site will help you keep your backup generator in good operating conditionn and ready to automatically provide power when you need it.
Generator Recovery Flowchart
Follow these diagnostic steps when your backup power fails.
Emergency Procedures
Standby Generator Failure Prevention
Generator Inspection Checklist
The best way to keep your generator in compliance and to keep it well maintained is to follow this checklist.
Whats New
Power Distribution in a Commercial Facility
Our Legal Disclaimer:
All information expressed by Standby Power Solutions, LLC or its officers is strictly the opinion of Standby Power Solutions, LLC.
Standby Power Solutions, LLC disclaims any liability for any personal injury, property, or other damages of any nature whatsoever, whether special, indirect, consequential, or compensatory directly or indirectly resulting from the publication, use of, or reliance on this website or any information derived thereof. Standby Power Solutions, LLC also makes no guaranty or warranty as to the accuracy or completeness of any information contained herein. Anyone using this website should rely on his or her own independent judgment, or as appropriate, seek the advice of a competent professional in determining the exercise of reasonable care in any given circumstances. ©2021 by Standby Power Solutions, LLC. All rights reserved. Do not reproduce without express written permission.