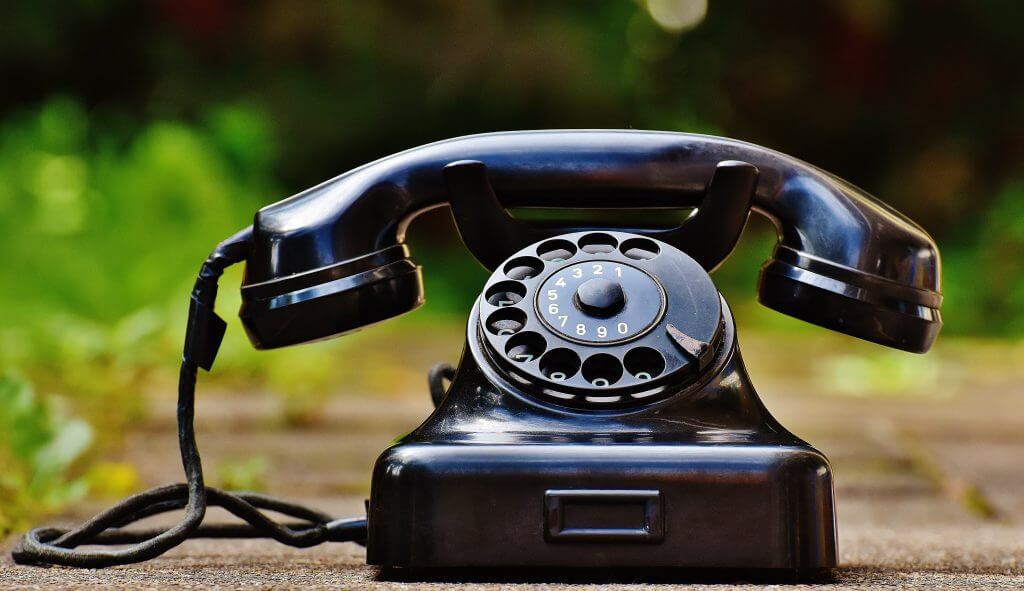 Let's get in touch
Have a question?
I have worked with emergency generators for over forty-years. In addition, I have visited the factories where any systems are manufactured.
I have solved issues with regard to engineering, mechanical, and electrical difficulties including installation and building code problems.
Give me a challenge.
My field technicians and I love to find solutions to troublesome issues. I might even write an article about it.
If you have any other questions email me